Work with the world's best
video & live event production

companies.

Our consulting producers will connect you with the talent and production resources you need to make your vision a reality.
What We Do

The Palmer Group offers tech strategy and solutions, as well as creative and production services, across a wide range of problem sets.

Experienced Team

We stage, produce, and facilitate hundreds of online executive sessions, workshops, showcases, and bespoke events every year.

Subject Matter Expertise

Our team includes award-winning producers, directors, writers, and creative crafts professionals.

Uniquely Qualified

As a past president of the National Academy of Television Arts & Sciences (the organization that bestows the coveted Emmy Awards), Shelly Palmer has unique access to a worldwide community of broadcast television and streaming media professionals.
Our team
"Technical superiority is the key to artistic freedom."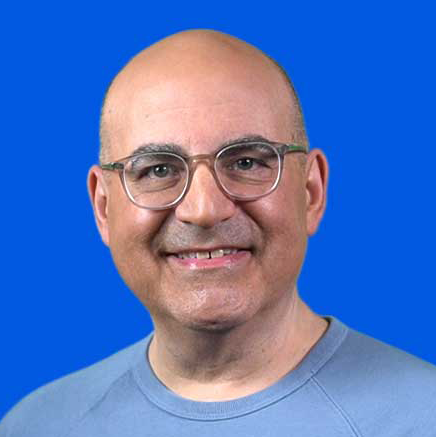 Shelly Palmer
CEO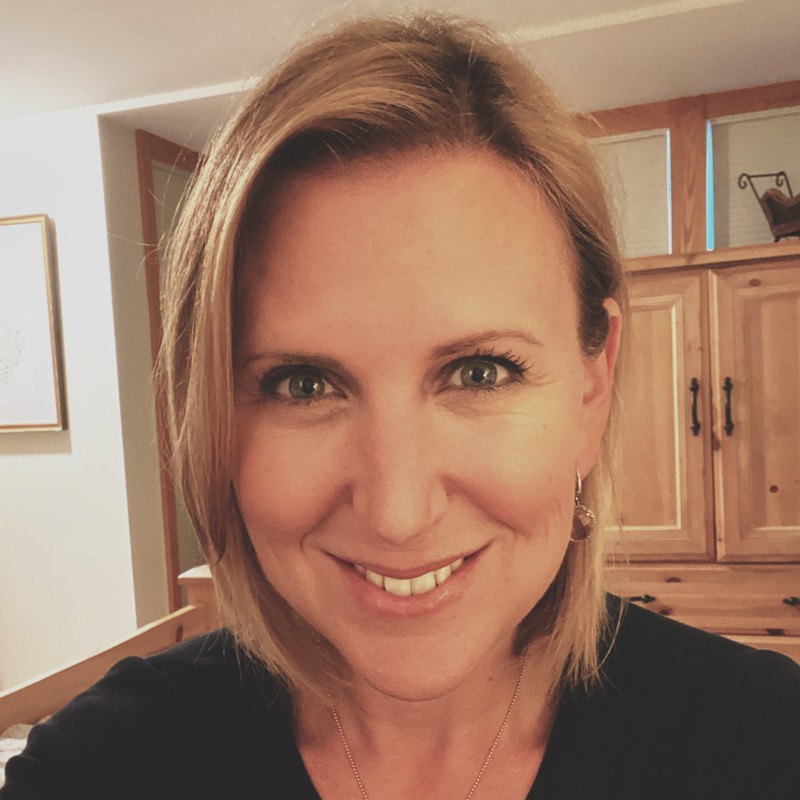 Alexis Zinberg
EVP Client Services & Events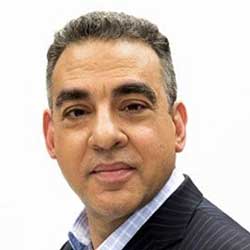 Jerry Gepner
Consulting Producer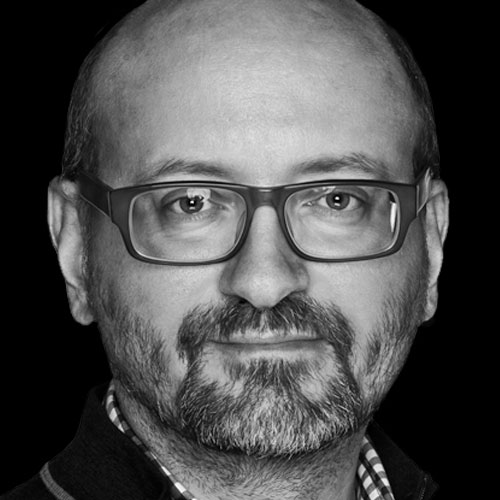 Tom Strodel
Consulting Producer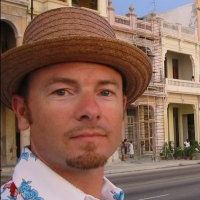 Tim Fielding
Consulting Producer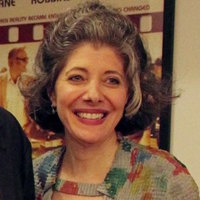 Kay Rothman
Consulting Producer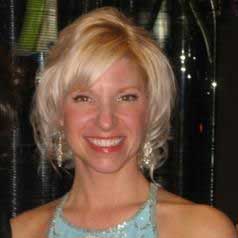 Rachel Klein
Consulting Producer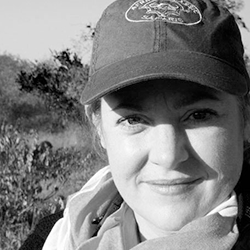 Danielle Addair
Consulting Producer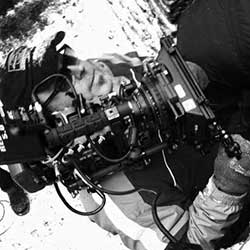 Steven Addair
Consulting Producer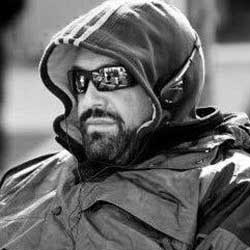 Peter Green
Consulting Producer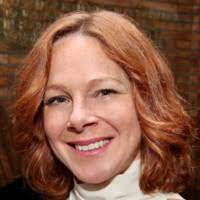 Stacy Herman
Consulting Producer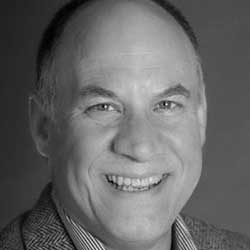 Mark Brodie
Consulting Producer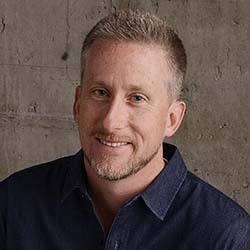 Brinn Hill
Consulting Producer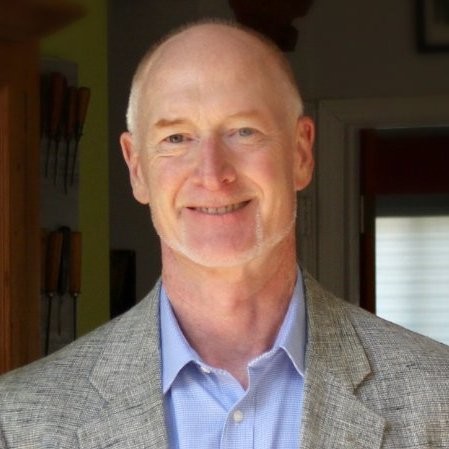 Tom Cross
Consulting Producer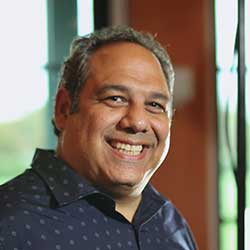 Al Kahwaty
Consulting Producer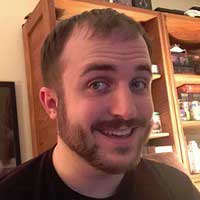 Joey Lewandowski
Production Coordinator