Are your
streaming video presentations

ready for primetime?

Let our consulting producers connect you with the best writers, directors, producers, and production companies in the world.
Online or in-person, you're always "on brand."
We will help you create a polished and professional look and feel for your meetings and brand experiences.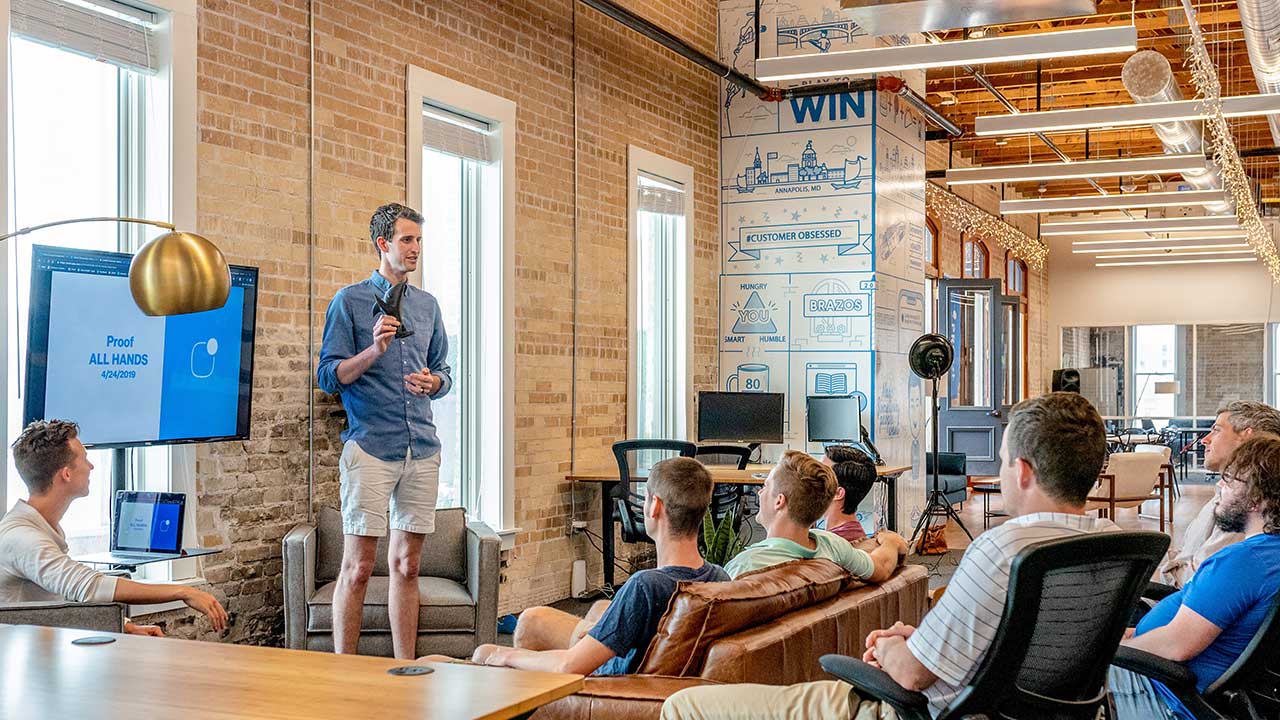 • Presentations
• Workshops
• Customer meetings
• Key account discussions
• Product previews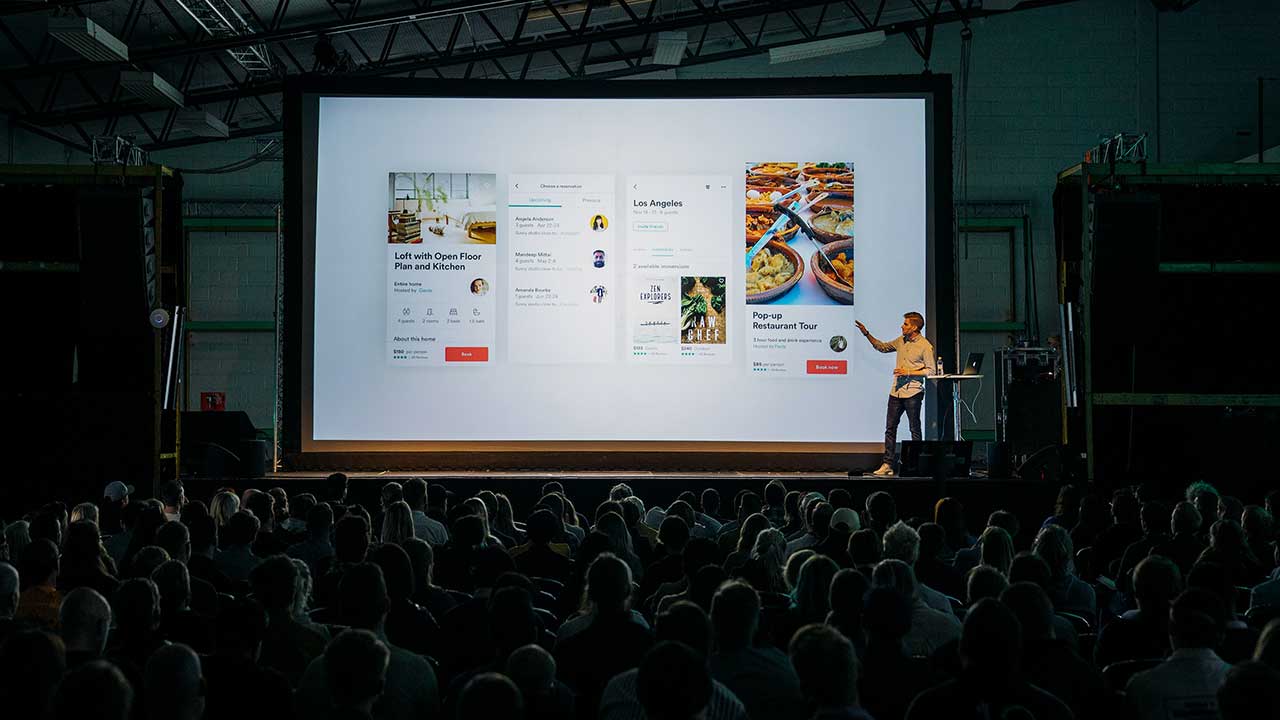 • Senior leaders
• Press events
• Corporate peers
• Product announcements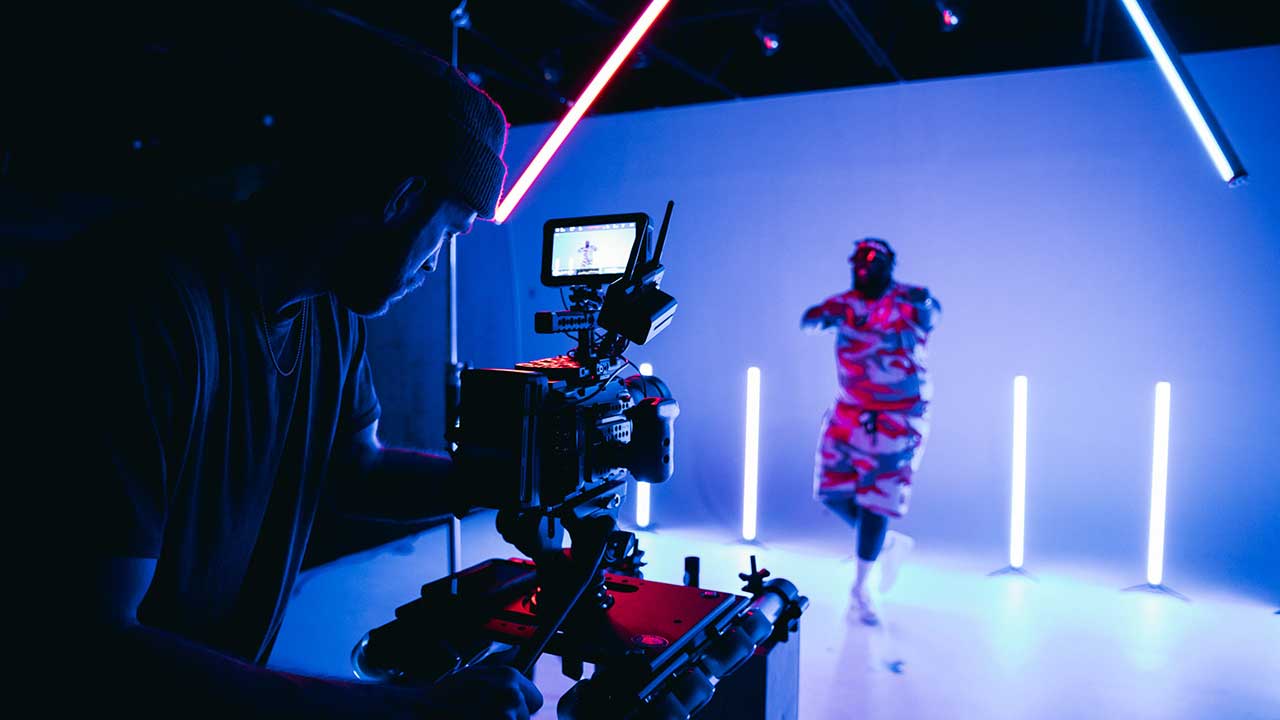 • Trade shows
• Product experiences
• Immersive programming
• Virtual worlds
Powered by The Palmer Group
Leverage our relationships with the world's most creative writers, directors, producers and production companies.
Consulting Producers
Complete end-to-end production support from award-winning producers.
Equipment
We'll help you specify, configure and rent or purchase the right gear for your needs.
Production Elements
Stay on-brand with custom graphics, content frames, fonts, music, animation, and more.
Production Services
Complete end-to-end production services from the world's best production companies.
Streaming Support
Ensure your streaming video quality and user experiences are world class.
Media Training & Helpdesk
Learn from experts in the business to make sure you always look your best.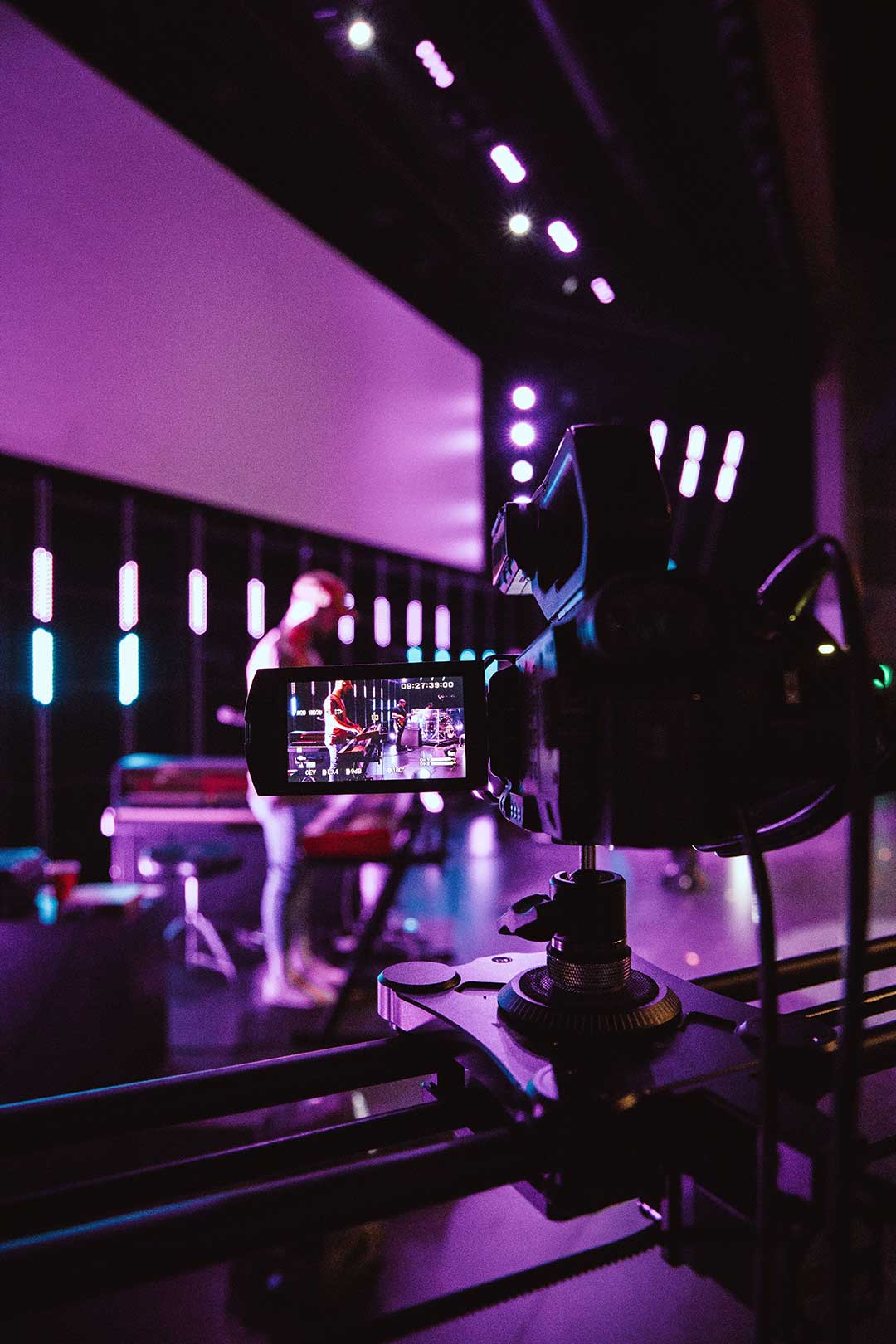 Premium Production Services
Consulting Producers
From concept through distribution, our award-winning team of producers, directors, creative services, and production professionals are ready to help you stage best-in-class online meetings, presentations, trade events, broadcast video, and television productions.
Equipment Specifications & Configuration
Whether it's a home office or in-office studio setup, we will recommend, specify, and help configure the right audio and video equipment for your needs. (For your convenience, the equipment we recommend is available for either rental or purchase.)
Pre-Production Support
Our proven production design and workflow includes templates to help you plan and script your productions.
Custom Production Elements
We can help you enhance your "on-brand" look and feel by helping you create broadcast-quality on-screen graphics and professional production elements.
Media Training & Support
Media Training & Helpdesk

We offer a turnkey "center of excellence" for all your media training needs.

Executive Training

One-on-one media training and coaching to help maximize online video presentation skills.

Above the Line Training

full spectrum of training and support for writers, directors, producers, production teams, vendors, and third-party suppliers (agencies, studios, etc.).

Train the Trainer Sessions

Empower your team members to teach others in your organization.
Our Clients
We feel privileged to work with some extraordinary organizations, such as:
Don't take our word for it
We've had the pleasure of working with some of the world's leading companies. Here's what a few of our clients had to say about us.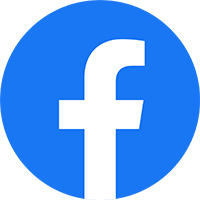 — Wow! What a day! We just wanted to say a huge congrats on yesterday's event and THANK YOU. The session turned out fantastic! We've already received a ton of positive feedback -- so many people noticed the image quality and the graphics. We could not be happier.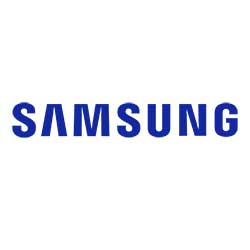 — Teach an exec 3-point lighting and they can level-up their meetings forever. The online meeting playbook was a game-changer, as was the media training. But the improvement in image quality as well as the additional production values has had a measurable impact on the effectiveness of our presentations. Thank you!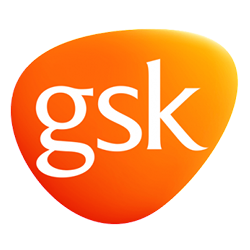 — We assumed that staging a virtual tour of CES at the height of the pandemic would be underwhelming. To our great surprise, the streaming event was riviting. Our leadership team was inspired by the experience and, I kind of hate to say it, but the online experience was actually better than being there.
Learn from the experts...
Subscribe to our weekly Production Tips newsletter.